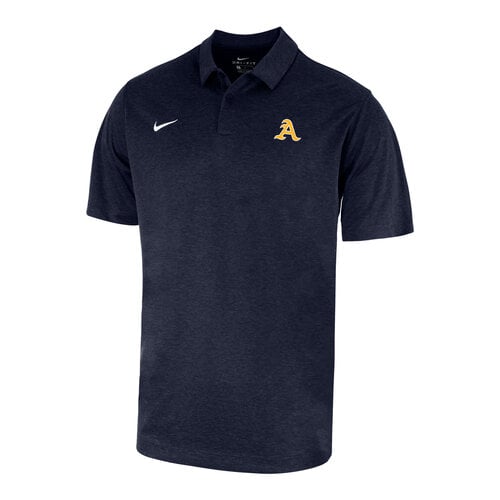 Nike
Men's Heather Polos 23-24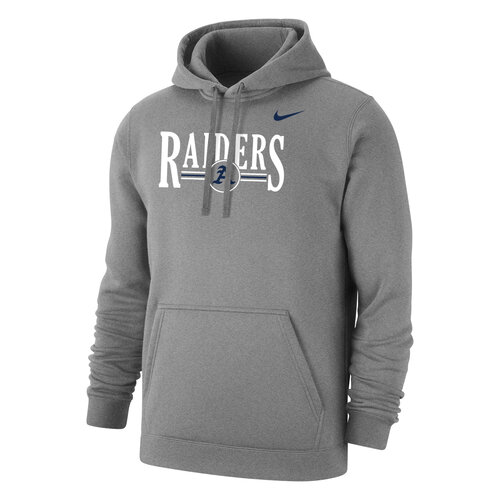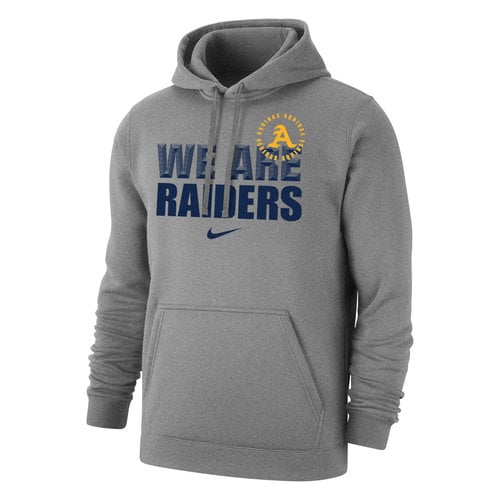 Nike
We Are Aquinas Hoody(22-23)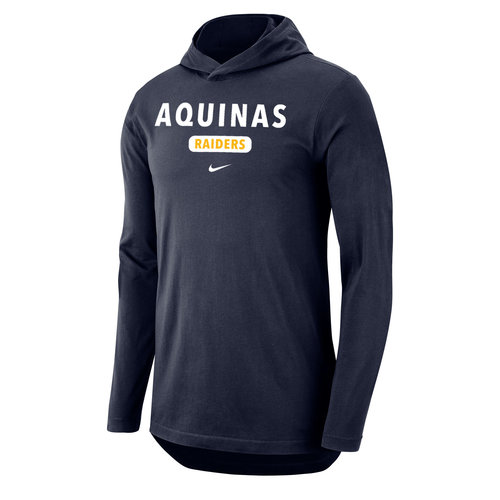 Nike
DriFit LS Tee Hoody(22-23)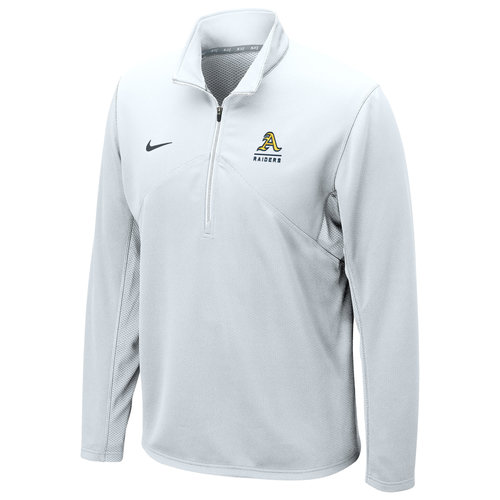 Nike
2021-22 Dry Fit Training 1/4 Zip White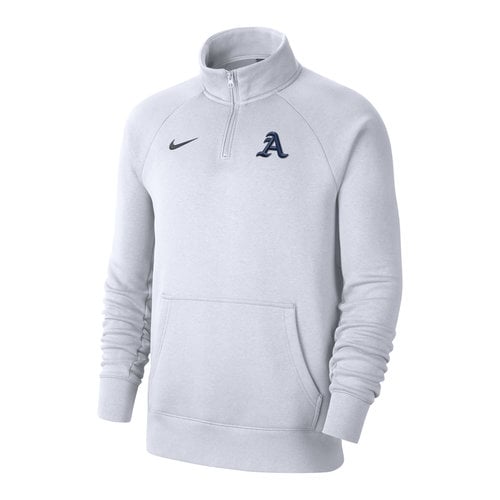 Nike
(2022-2023) Men's 1/4 Club Fleece White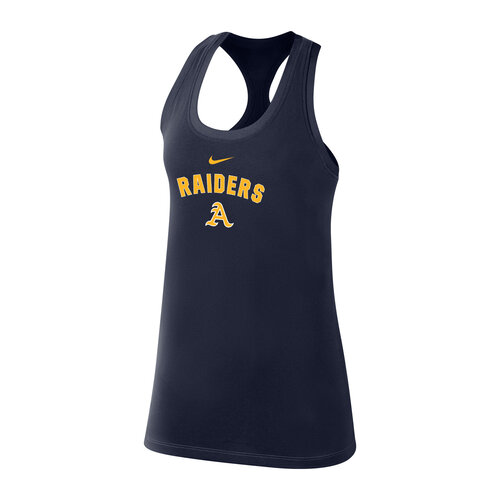 Nike
Women's Nike Navy Legend Classic Tank 23-24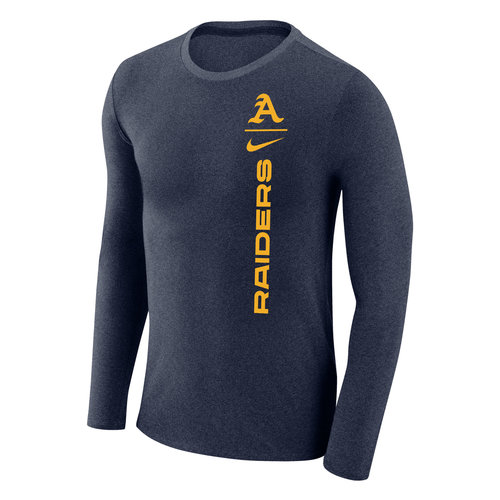 Nike
Marled LS Tee Navy Heather 2021-22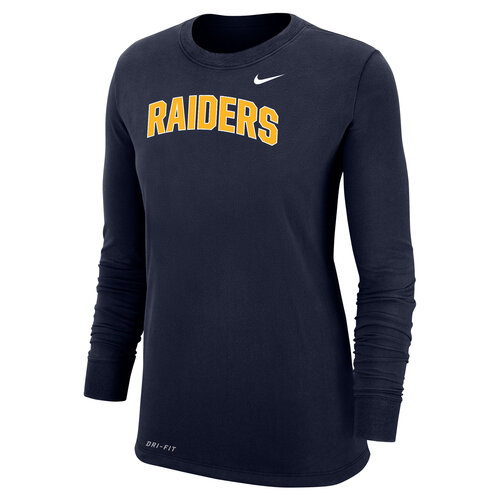 Nike
Women's Nike Navy Dri-fit Cotton LS Tee 23-24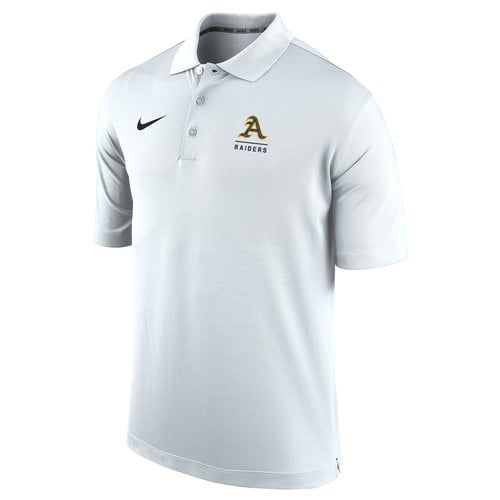 Nike
Men's Aquinas Nike Polo(22-23)
Our Aquinas Nike Polo Dry fit material keeps sweat away from your skin to keep you dry and comfortable.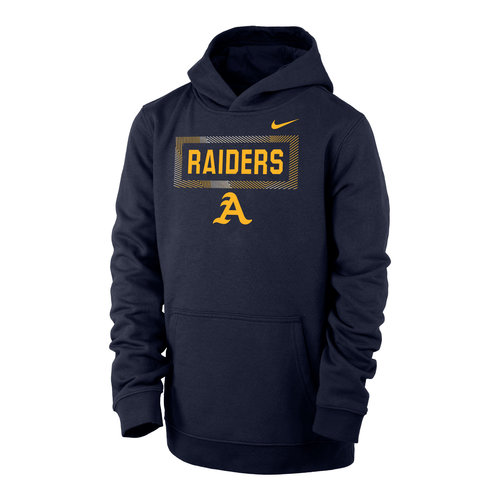 Nike
Youth Club Fleece Hoody(22-23)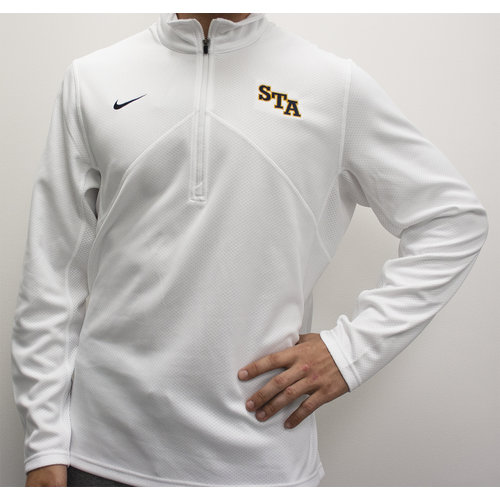 Nike
Men's White Nike 1/4 Zip Jacket
Our Aquinas white Nike dry fabric jacket moves sweat from your skin for quicker evaporation, helping you stay dry, comfortable and focused on the task at hand.
Choose between the STA or Raider Man logo.